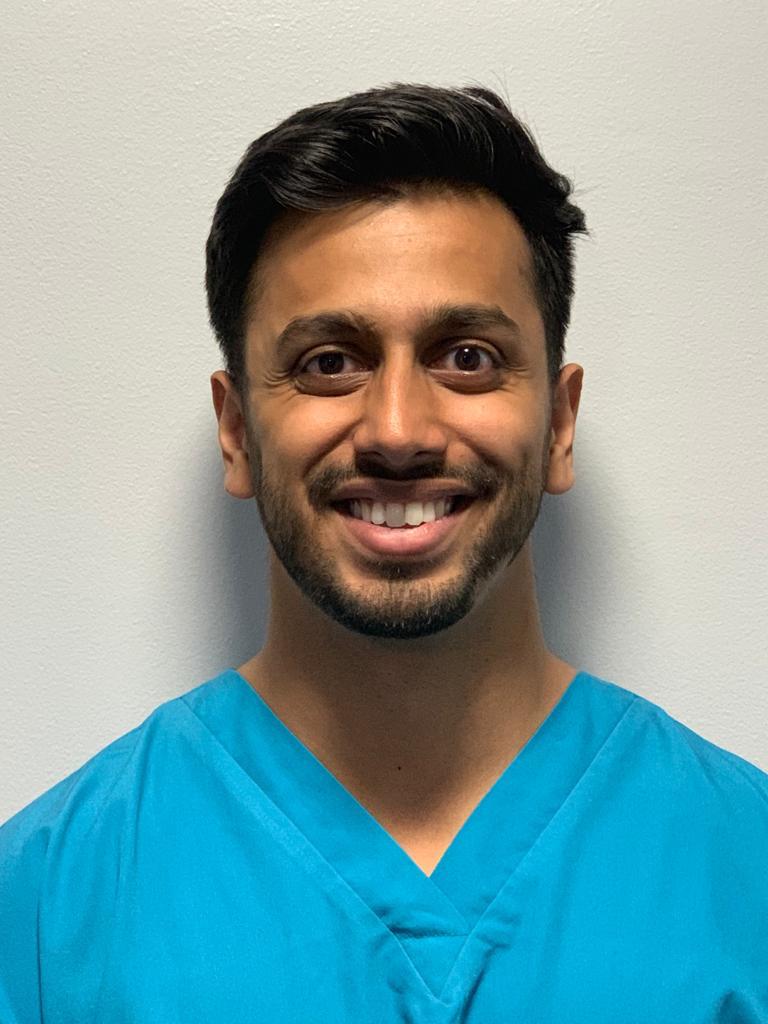 Abhishek Kalia
Associate Dentist GDC no. 284217
BDS- Bachelor of Dental Surgery
Having attained an Honours degree in Medicine, Abhishek gained broad surgical experience from working as a medical doctor in various London hospitals, with complex patients from
different backgrounds.
Following his graduation from King's College Dental School in London, Abhishek joined The Slade Dental Practice & Implant Centre. His previous medical experience has allowed him to
develop a holistic approach to managing patients within the dental setting, where he has developed a passion for restorative dentistry, taking great pride in restoring patients' dental health, function and aesthetics.
Abhishek is an understanding and caring person and takes the time to listen to his patients. He understands that some patients can be extremely scared of visiting the dentist and is
able to provide conscious sedation to help our nervous patients relax.
In the near future he plans to undertake further training to provide Dental Implants for his patients.
Outside of Dentistry, Abhishek has a keen interest in cooking. He also is interested in sports, particularly football and tennis which he enjoys both as a player and as a spectator.
Back to Our Team