Over the last 30 years, we have taken great pride in providing professional and ethical dentistry to all our patients. With our unique standards in dental care and customer service, we consistently deliver an exceptional level of personalised care for each and every patient.
We understand how important it is for you to have a healthy and happy smile. To help you achieve this, we offer the widest range of services using the best and most up to date equipment and materials.
All members of our team genuinely care about you and your oral health. By building relationships and gaining the trust of our patients, we have earned the reputation of a caring and dedicated practice. Our patients are happy to recommend our services time and time again and this, in our opinion, is the best compliment we can ever receive.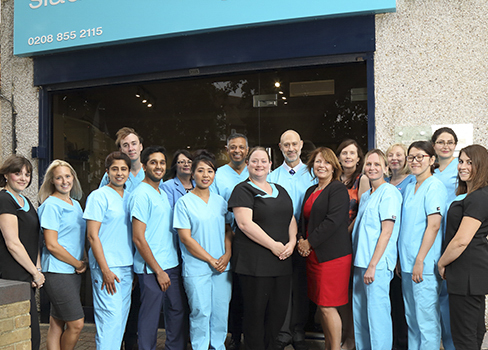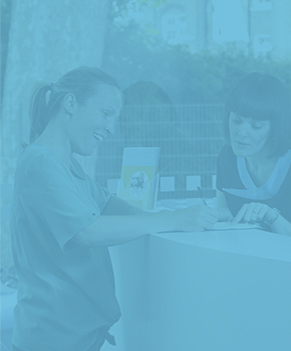 For more information on how the dental treatments and services offered by Slade Dental Practice & Implant Centre can benefit you, please call us on 020 8855 2115.